Get Pre-approved
Now is a great time to get a new vehicle.
Finance through Siouxland Federal Credit Union with low rates.
Click here and get pre-approved today.
*Rates and terms may vary based on creditworthiness and model year of vehicle.
Approval subject to qualification. Rates subject to change without notice.
Find the Right Car
Search our inventory
Research a Vehicle
Customize new car models.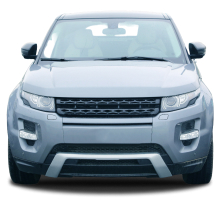 Find a Dealer
Get maps, car listings and price quotes.